Hauling Services
Limestone, Sand, & Gravel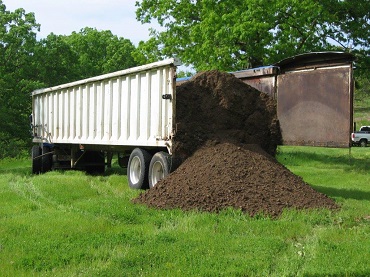 We will assist you in finding dump site locations!
S&H Hauling leads the market area in unrivaled services and top tier customers.
We provided services for the Ohio, Michigan, and the Tri-State area as well as outside of those areas.
We are based out of Toledo, Ohio.
Dependable, Customer Oriented Service!
Types of Trucks we work with...
Low Boys
Stingers
Flatbeds
Boom Trucks
Michigan Train Semis
Semi Axle Trucks
Dump Trucks
Single Axle Trucks
Tandem Axle Trucks
Tri-Axle Trucks
Quad Axle Trucks
and many more...